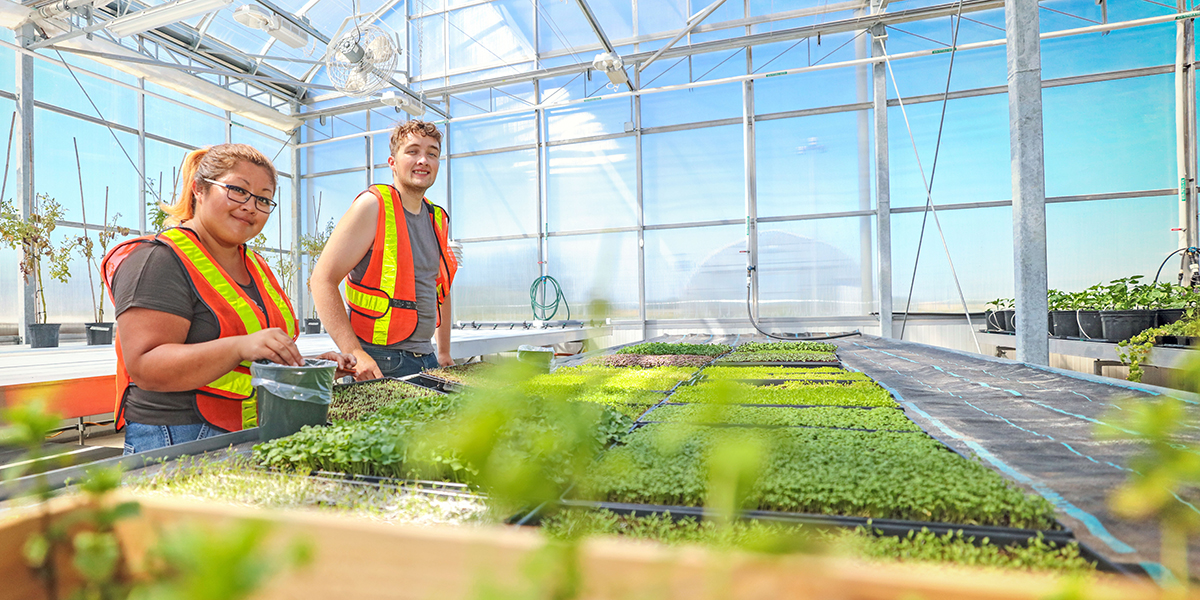 We are searching data for your request:
Manuals and reference books:
Wait the end of the search in all databases.
Upon completion, a link will appear to access the found materials.
Spray weeds in garden then plant them around, that way they will grow to be weed free plants for you and I will know where they come from in the future.
Grow them up in the greenhouse as they are easy to grow from seed.
Seed your own or buy direct from your local seed bank. Get the best seed you can find.
They are easy to grow, easy to store and will provide your entire home with all the fresh greens you could ever need.
Pesto is one of my favourite recipes when I don't have a green smoothie. This pesto is so good and easy to make. It can be enjoyed as a spread, a dip for bread or crackers, or even served with chicken. In fact, any kind of pasta will love a pesto, and my absolute favourite is with fusilli! Pesto is delicious, tasty, healthy, low fat, easy to make, can be adapted to any recipe you like, and it is loaded with antioxidants!
This pesto is also high in dietary fibre, folate, zinc, and calcium. The combination of almond and basil in this pesto is especially good for my skin, because the almond has good antioxidants and Vitamin E. Almond is also rich in oleic acid which reduces inflammation, while the basil has the most antioxidants of all the herbs.
Pesto is delicious on a whole wheat pizza, wraps or bread with a bit of hummus and lettuce as well. I prefer the basil, but my husband loves the pine nut pesto. This is another versatile recipe, so you can try it with some other vegetables you like. Try it on noodles with some sliced zucchini, or a little cherry tomatoes and broccoli. You can even use broccoli instead of the kale or spinach, and use the broccoli stems for your pesto. You can make this pesto with whatever you have on hand, it is an easy recipe that is a great way to use up your veggie stash!
I find this recipe easy to make, and if you are not a pesto fan, I am sure you will like this! This is a great recipe to experiment with, but feel free to substitute the walnuts and almonds with any other nut you like.
In a food processor, combine the sunflower seeds, almonds, kale, garlic and ginger. Pulse until the nuts and seeds are crushed and coarsely chopped. The almond and sunflower nuts will need to be ground and processed until they are a fine paste.
Add the basil leaves, parsley, salt and nutritional yeast. Pulse again until you have a fine paste, and season with the additional salt and pepper, if desired.
Serve immediately, or refrigerate for up to 5 days.
Makes: 1 cup.
Recipe Notes
I used to be able to make this pesto without the garlic, ginger, and basil. But I can't imagine this pesto without the garlic, ginger, and basil. If you are making this for a vegetarian or vegan, you will have to leave out the shrimp, but you can add this to any other dish where you might be using some shrimp.
Nutrition Facts
Nutrition Facts
Kale Pesto
Amount Per Serving
Calories 130Calories from Fat 65
% Daily Value*
Total Fat 7g11%
Saturated Fat 1g5%
Sodium 50mg2%
Potassium 180mg5%
Total Carbohydrates 5g2%
Dietary Fiber 3g12%
Sugars 3g
Protein 4g8%
Vitamin A60.7%
Vitamin C11.6%
Calcium11.3%
Iron9.3%
* Percent Daily Values are based on a 2000 calorie diet.
Shrimp is also good to use, and you can add it in with the shrimp.
Shrimp adds a bit of protein, and a mild, sweet, delicious flavor.
Serve with rice, pasta, or quinoa, or as a spread on sandwiches.
You can keep this pesto in the refrigerator, but the fresh herbs and garlic will only keep for a few days. Store the garlic and herbs in a glass jar with a tight fitting lid.
If you don't have any mint on hand, or don't like it, feel free to use basil, but keep in mind it may make the pesto a bit bitter.
Use leftover pesto in your chicken salad, spread it on toast, or put it on your sandwich.
For this I used canned coconut milk from a Thai grocery.
My coconut milk ended up being very sweet and thick. If you use regular milk, try adding a little more water to thin it.
If your coconut milk is a little thin, you can add some extra coconut oil to make it even creamier. It will become very thick, so you may need to add some more water.
Add a little bit of agave nectar, stevia, or honey to taste. This also gives you a little bit of added sweetness.
Don't add any salt because I used it, and also the canned coconut milk contains about 0.2g of salt. If you add more salt, the coconut oil and the cheese will be too salty.
Make sure to drain the shrimp well after they've been cooked.
You can use just regular green beans, or make a side of asparagus as well. I love adding them to everything.
I'm sure you can substitute basil for mint and garlic for shallots. I would recommend using fresh garlic and a couple extra garlic cloves, just in case some get eaten. If you are using fresh garlic, reduce the garlic powder to 1/2 teaspoon.
If you are using fresh mint, just use the leaves. If you are using dried mint, use 1 1/2 teaspoons of the dried herb.
The only other spices I would recommend are cinnamon and cayenne pepper. If you don't like spice, I suggest adding a teaspoon or two of cayenne pepper.
If you use canned coconut milk, then add the cinnamon to the oil when making the pesto.
I hope you enjoy this recipe! I hope it inspires you to create your own version.
I'm excited for some delicious Asian